BeinEyes.com
BeInEyes.com means "in the eyes". Imagine the meaning of the word "BEinEyes" from the picture below. It is a word that expresses pure and transparent love. Babies, mothers, lovers, beautiful things and things that you think won't hurt if you put them in your eyes (the apple of one's eye ). A beautiful and creative domain that opens up your imagination and business possibilities. Please use this domain in various situations using your creativity.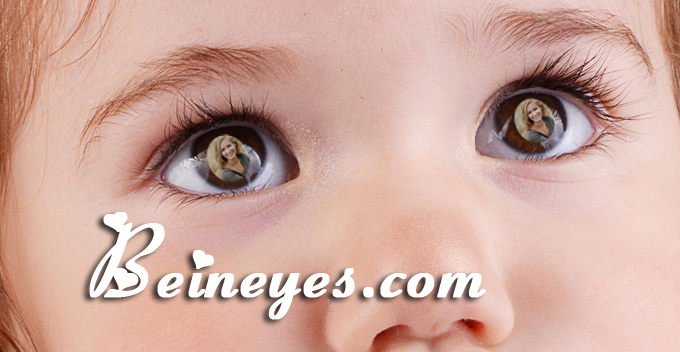 beineyes.com matches well with fashionable, beautiful and romantic shop names, email addresses. Your friends, acquaintances and important customers will get the attention and good results.
---
How to open the application page
Clicking on this cherry blossom icon

will open the SEDO domain application page. Please take a look.
---
Copyright © Angel Domain, All Right Reserved.